Please be sure to check the website frequently for updates as to what we'll be able to do as the spring rolls around. We're continuing to work on our temporary exhibit space and look forward to its completion.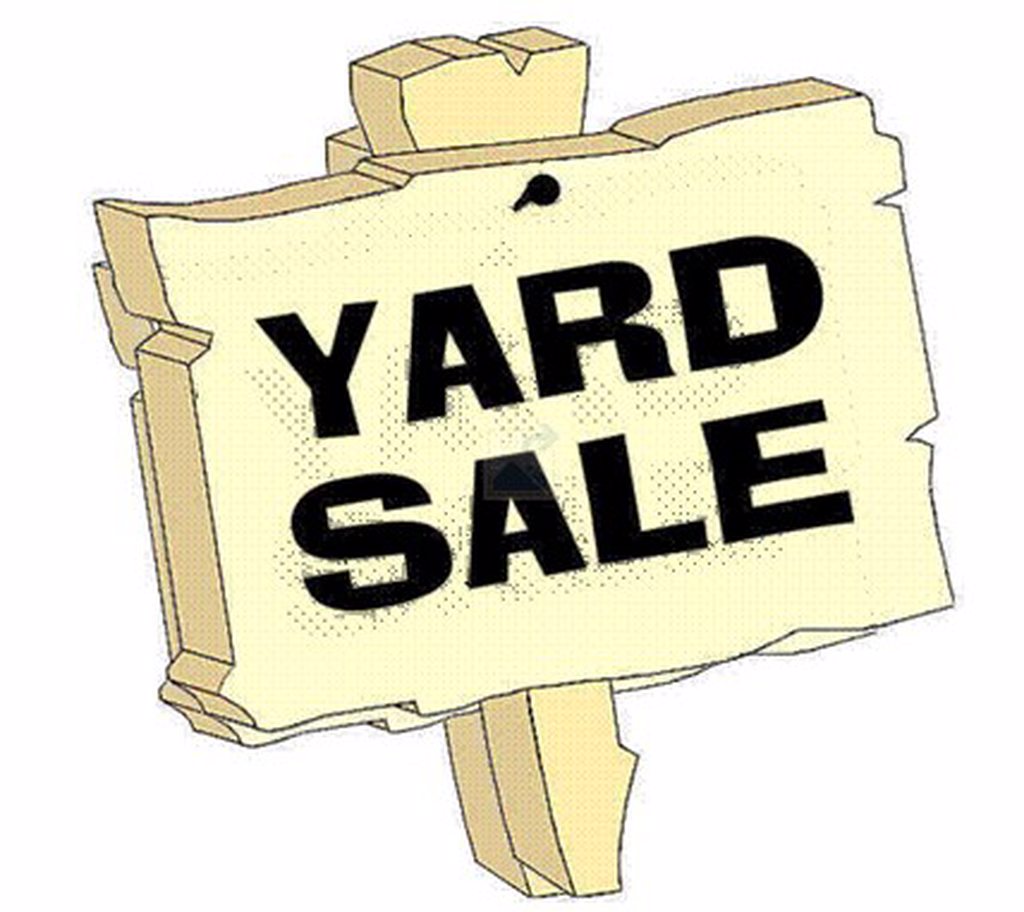 Mark your calendar now so you don't miss our annual Indoor Yard Sale planned for May 13, 14 & 15th. Help us spread the word—tell your family, friends, and coworkers that we welcome donations of gently used items.


The committee is now accepting donations of used items including kitchenware, glassware, china, pots and pans, books, collectibles, lamps, toys, craft and hobby items, seasonal and holiday decorations, videos, DVDs, CDs, and items of local interest.
Sorry, we cannot accept clothing, shoes, pillows, bedding, stuffed animals, college textbooks, computers, monitors, TVs, or encyclopedia sets.

Donations are welcome any time and may be dropped off at the Hunter House, outside the side door. Please call 570-286-4083 and leave a message - if you need someone to meet you there.
Thank you for supporting this important fundraiser! The funds generated help to maintain and improve the services the Society provides for its members and the public.
Due to COVID, our sale has been changed from a WINTER event to a SPRING event this year. We plan to take as many safety precautions as possible. MASKS will be REQUIRED- indoors and outdoors.

More info will follow closer to the time of the sale.
Possible Upcoming Programs for 2021
(Lord willing and the creek don't rise)
May 20 – Alan Gutchess
The family of Shickelamy
Sorting out the myths and misidentifications of his sons
September 16 – Alex Skitolsky – Thomas Edison in Sunbury and Shamokin
October 21 – Jack Minnier – Lower Augusta Township Signature Quilt

October 23 – Lantern Tours?
November 18 – Jake Wynn – The Molly Maguires
Annual Dinner –Tuesday, December 7 (tentative)
Packer House, Jill Sturgis Thomas